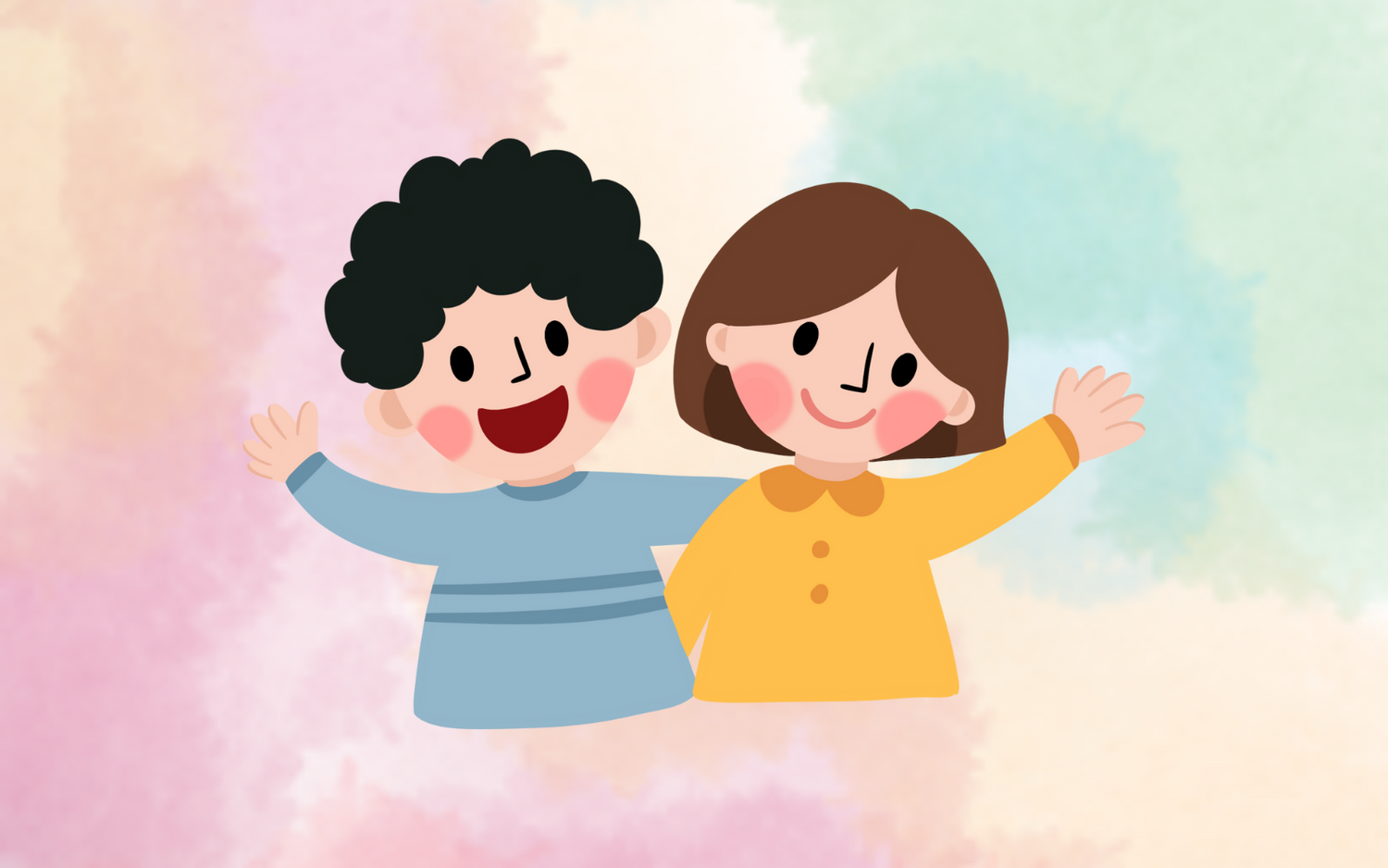 Our story
After years of being fed up because nothing could fix my chronic acne and digestive problems, I decided to look inwards for the solution - my gut microbiome. But in my search for the ideal probiotic beverage, I couldn't find anything that fit my preferences: low sugar, tastes good, natural ingredients, dairy-free, and caffeine-free.
Other probiotic drinks like kombucha (tastes sour/has caffeine), yogurt (has lactose/not plant-based), "healthy" sodas (not a "real" food) didn't check all the boxes. And it was hard to find brands that didn't take shortcuts. So my sister and I decided to make our own: a 100% raw water kefir that's small-batch fermented with real fruits.
We founded Living Flora with the belief that better health begins with our gut flora & that gut-healthy foods should be made both delicious and accessible for all palates and communities. That's our mission, and you'll taste the difference.
3 Reasons why we're the better choice
An additional note
Please note that we are not doctors or scientists. We are simply smart, conscious consumers just like you who understand the importance of our gut and of making wise food choices. We all have our own unique microbiome, which may respond differently. If you have a specific health concern, you should consult your healthcare professional.